THE QUICKEST AND EASIEST WAY TO UPDATE YOUR CONTACT DATABASE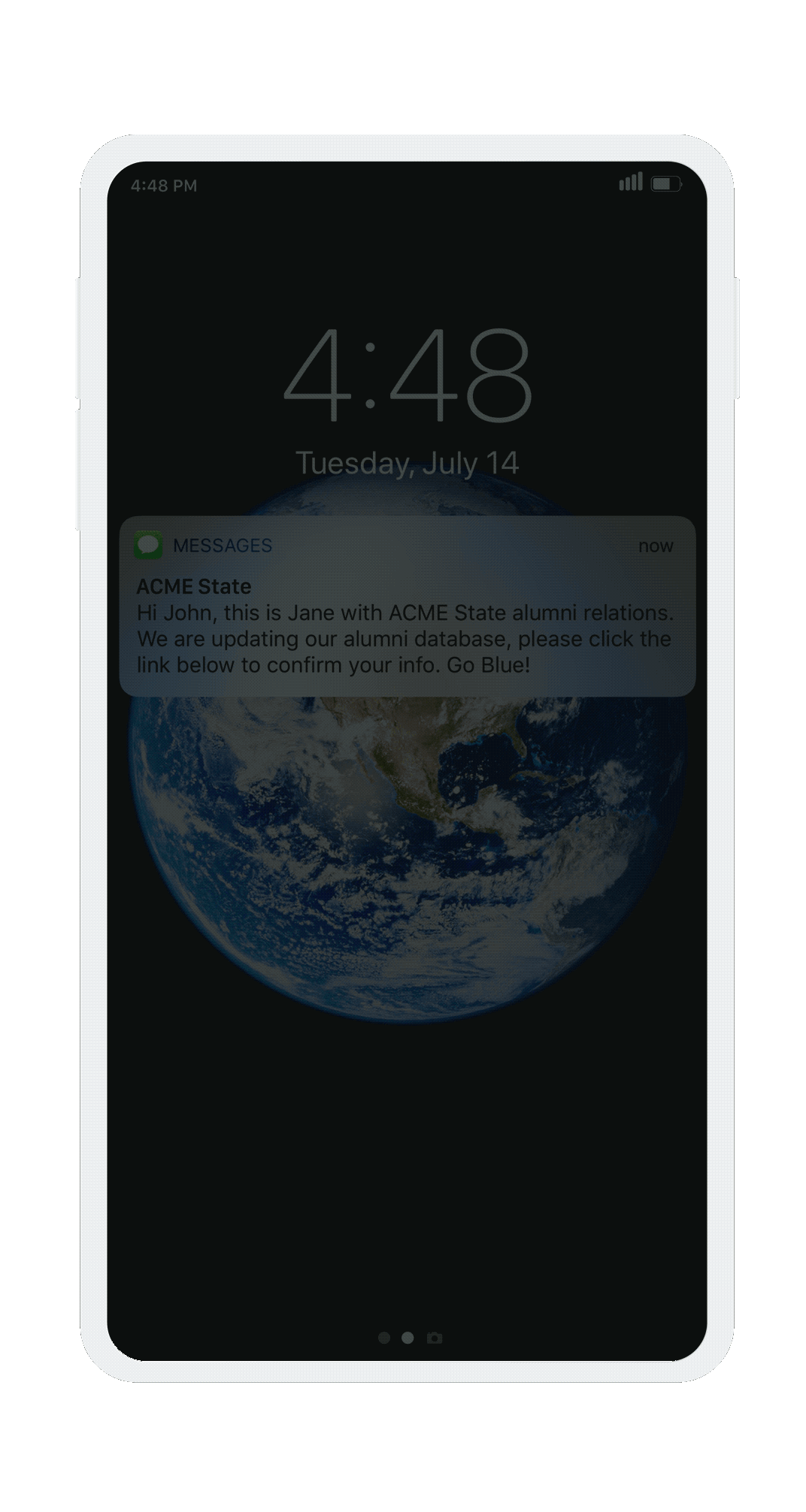 Contact updates in less than 30 seconds
Text or email your contacts a unique, secure link to enable self-service updates to contact information
Campaign Builder
Drag and drop platform to setup and manage your outreach efforts
Text Campaigns
Send thousands of messages per second from a custom number
Email Campaigns
Send branded update requests from any email address
Message Inbox
Exchange campaign related texts and emails with your contacts in one place
Data Validation
Proprietary algorithms and databases greatly improve data accuracy
Analytics & Reports
Real-time audience and campaign performance metrics
CRM Integration
Sync your contact data with any leading CRM with the push of a button
Privacy & Security
GDPR compliant process with strong information security controls
Support Services & Managed Campaigns
We are here to help you build and launch your campaign or we can manage the process for you from begining to end.
Trusted by Leading Non-Profit Organizations & Loved by Users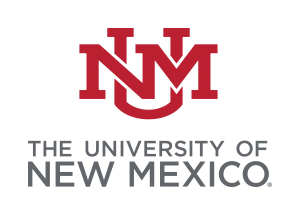 Amazing system! How did you arrange this?
Glad to hear from my alma mater. New update system is great.
This update link is awesome. So Easy. Please do this again next year.
UPDATING YOUR CONTACTS IS EASY
GET STARTED TODAY